AERE Annual Summer Conference


Excellence in Academic Programming -- Collegiality in Destinations Worth Visiting

 
AERE's signature Summer Conference gathers the world's leading environmental and natural resource economists for two days of outstanding academic programming in a collegial atmosphere. The 2019 AERE Summer Conference will be held at the Hyatt Regency at Lake Tahoe, Nevada on May 30 and 31, 2019. A pre-conference workshop will be held on May 29.
2019 Summer Conference Organizing Committee
Maximilian Auffhammer (University of California - Berkeley)
Katrina Jessoe (University of California - Davis) 
AERE Summer Conference App:
To access the full program, please download the AERE 2019 Summer Conference App by following this link (https://attendify.
com/app/093v8r) or by searching "Attendify" in your app store. To view on a computer, please visit http://093v8r.m.attendify.com/
Summer 2019 Keynote Address
"Why I'm Excited About the Intersection of Environmental & Development Economics"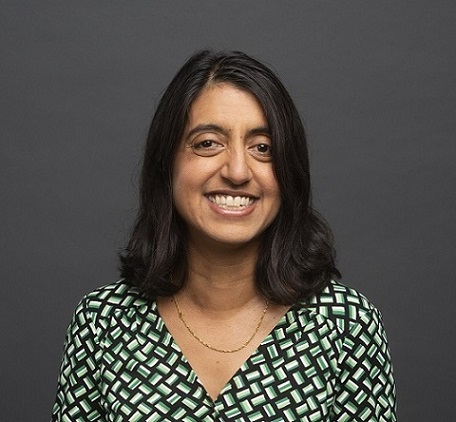 Seema Jayachandran
Professor of Economics at Northwestern University
Wednesday, May 29, 2019
Pre-Conference Workshop Organizers
David Anthoff (University of California - Berkeley)
Elizabeth Koptis (US Environmental Protection Agency)
Frances C. Moore (University of California, Davis)
Nicholas Z. Muller (Carnegie Mellon University)
 Sponsored Sessions 

The 2019 sponsored sessions featured papers on three themes: 

Advances in CGE Modeling to Inform Environmental Policy
Empirical Resource Economics: Fisheries
Empirical Resource Economics: Water Resources


   

---

 

AERE is grateful to the following funders for making this year's sponsored sessions possible:

Economic Research Service
U.S. Department of Agriculture

National Center for Environmental Economics
U.S. Environmental Protection Agency

National Oceanic and Atmospheric Administration
Office of Response and Restoration